We know that it's important for your kids to have comfortable, durable, and stylish socks for playing outdoors and at school. That's why our soft, stretchy, breathable socks for kids are made with durable materials that provide a snug fit and lock in moisture to keep feet cool. Pair your kid's socks with high-quality shoes, boots, or sandals to prevent blisters or fungal infections. With our cotton blend socks featured with charcoal technology, we even help prevent the build-up of foot odor! Available in a wide range of colors and patterns that match your child's personality.
Kid's Socks Frequently Asked Questions
Read some interesting tips and guide about men's socks: 
There are several ways to lessen the number of dengue cases in
Read More »
Socks and shoes must be worn together to keep our feet safe.
Read More »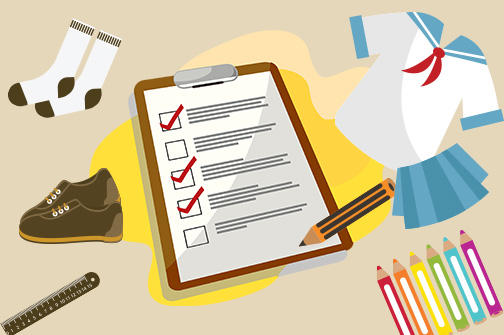 You need your kids to get ready for school anytime, so prepare
Read More »