We know that it's important for your kids to have comfortable, durable, and stylish socks for playing outdoors and at school. That's why our soft, stretchy, breathable socks for kids are made with durable materials that provide a snug fit and lock in moisture to keep feet cool. Pair your kid's socks with high-quality shoes, boots, or sandals to prevent blisters or fungal infections. With our cotton blend socks featured with charcoal technology, we even help prevent the build-up of foot odor! Available in a wide range of colors and patterns that match your child's personality.
Kid's Socks Frequently Asked Questions
Read some interesting tips and guide about men's socks: 
There are several ways to lessen the number of dengue cases in
Read More »
Socks and shoes must be worn together to keep our feet safe.
Read More »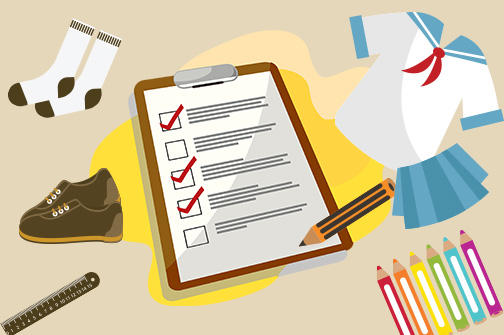 You need your kids to get ready for school anytime, so prepare
Read More »
It's beautiful, highly recommended! Darlington is the best, the shipping is really fast, you'll be amazed. The seller is responsive too.
Thumbs up for Darlington! Thanks for the beautiful and good quality items. The socks' fabric is also thick, making these durable items perfect for work.
I chose the Sports Socks because of the thickness and superior quality, and I'm glad I did. My husband also liked them.
The socks are so comfy! Since the shop is a flagship store, I trusted it, and I didn't regret it. The socks help me a lot since I need to walk and stand most of the time because I work as a Safety Officer.
You can't go wrong with Darlington! Good quality and worth the price!
The socks are so nice and very comfy! I'm not gonna lie.. You should buy these now! So worth it!
Quality comensurate to price! I definitely got my money's worth!
Good quality socks. Thick and very well packaged!
Superb! It's my second time purchasing Darlington socks. The first time was last year, and I'm still using what I bought then. I bought a new one for reserve. Thank you!
Darlington socks are really high quality. It's the brand of all my family's socks, even my 2-year old child uses Darlington. It's good to know the foot size when buying online.