The Best Socks to Wear on a Hot Weather
Sweaty feet can take your attention away from any engaging activities during summer. And your socks may make or break your outfit. They can make your feet smelly and damp if you have sweaty feet.
Wearing the right socks can help wick away any moisture while still allowing your feet to breathe. This reduces the growth of odor-causing bacteria and keeps your feet feeling fresh.
Breathability is the most important thing to consider when picking socks for hot weather.
Some fabric allows air to travel through, avoiding sweat buildup and aiding in regulating your body temperature. Breathable materials also repel water and allow sweat to dissipate swiftly.

Cotton is breathable, but it holds heat, which can cause excessive sweating. So pick socks that are made of both cotton and spandex; and have bamboo charcoal technology. These are breathable, have moisture-wicking properties, and keep the door away. These socks are ideal for training, hiking, running, and daily use.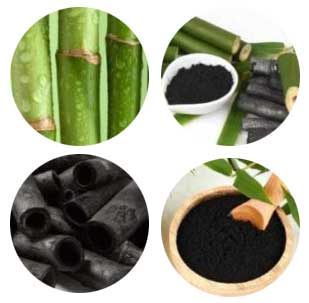 Here are our recommended Darlington and Exped socks:
Wear socks that breathe and wick sweat away from your feet in hot temperatures. We have many sorts of socks available to help you stay cool and comfortable while it's hot outside.